Penfolds
Bin 407 Cabernet Sauvignon
2008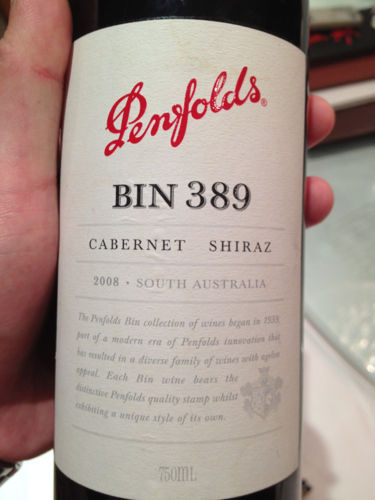 Review
Deep inky black hue. Rich ripe blackcurrant, dark chocolate and mint notes on the bouquet- quite fresh and vibrant. Palate is similar to the bouquet with typical Penfolds powerful tannins and oak structure to match the fruit. Served at a family function - incredibly surprised to have an older vintage offered at $88 a bottle from a wine list.
Screw cap 14.5% alc.
( I see on reflection that Halliday commented that this wine avoids the dead fruit spectrum of many SA 2008 reds).
People who liked this, also liked...
Compare Vintages and Prices
Recommended Wines from this Winery
Latest Articles